Visit The Waterfront Information Center Redondo Beach, CA 90277
Hours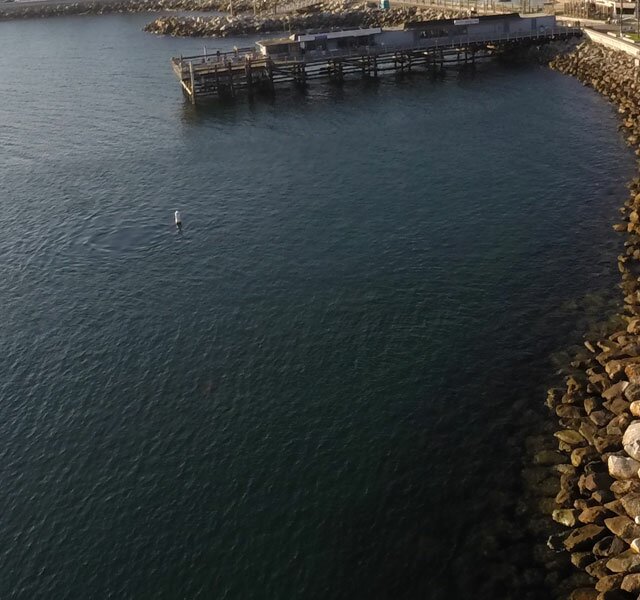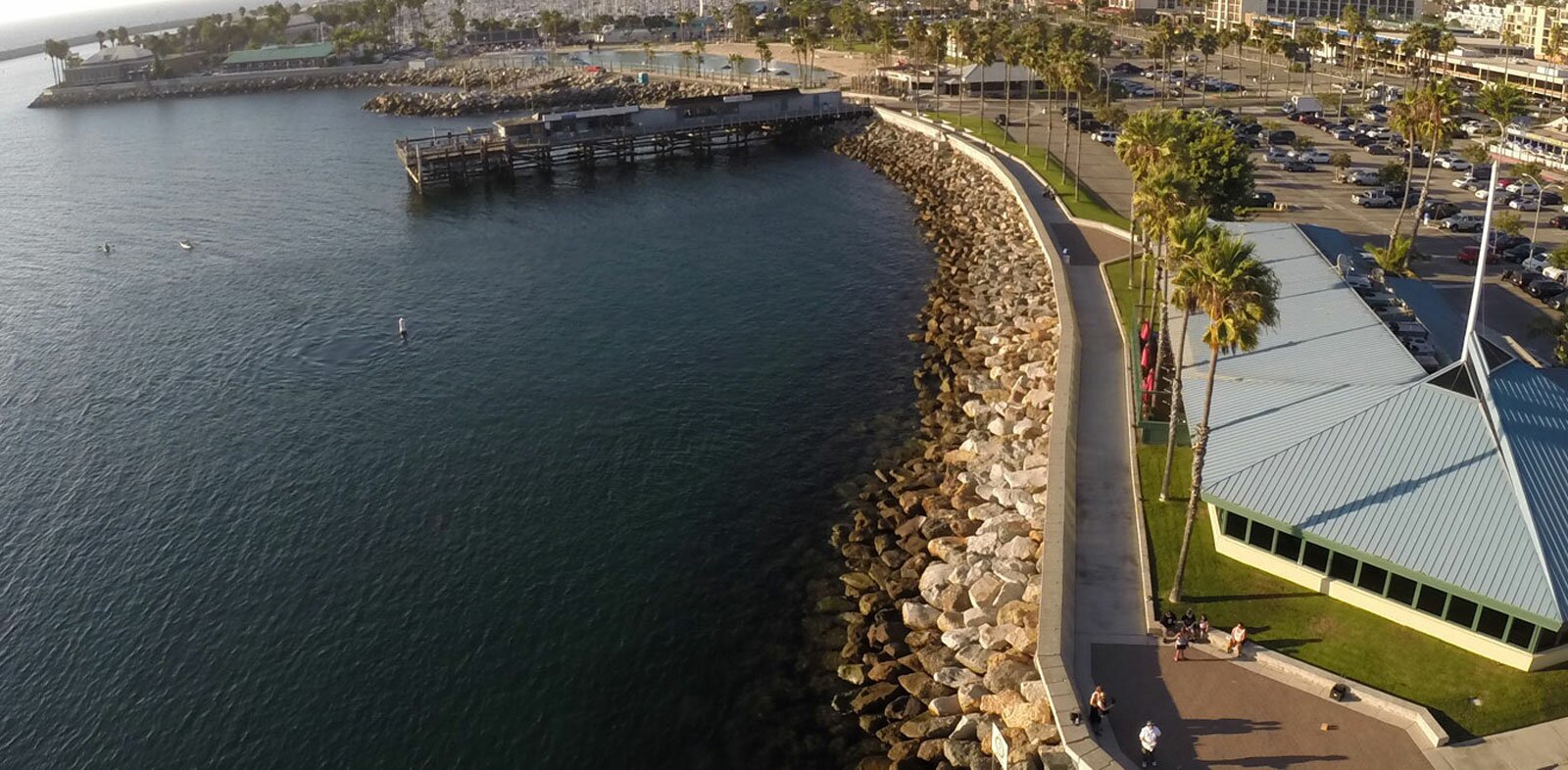 The Waterfront revitalization is a unique reimagining of Redondo Beach's pier and coastal area designed to provide invaluable community resources and world-class amenities to Redondo residents and visitors alike. Bringing families and friends together for relaxation and fun, The Waterfront will once again become Redondo Beach's living room.
The vision and design for The Waterfront has always been a collaborative effort with community stakeholders. We look forward to continuing the productive conversations we've had at countless events and meetings with community groups and neighbors and welcome your feedback at any time.
Learn More
On March 7, 2016, the Land Use package was submitted to the Harbor Commission and the City of Redondo Beach for review. The package has since been updated to reflect changes suggested by City staff. The plans align in every way with the overall goal of creating a world-class vision for The Waterfront that is consistent with Measure G, and the guidance received from the City Council and input from the community. Please follow the link below to see the plans.
Download the PDF
(145 MB)
YESTERDAY, TODAY AND TOMORROW. THIS IS THE WATERFRONT
Be a part of the conversation
For directions, click on the "W" icon on the map.